About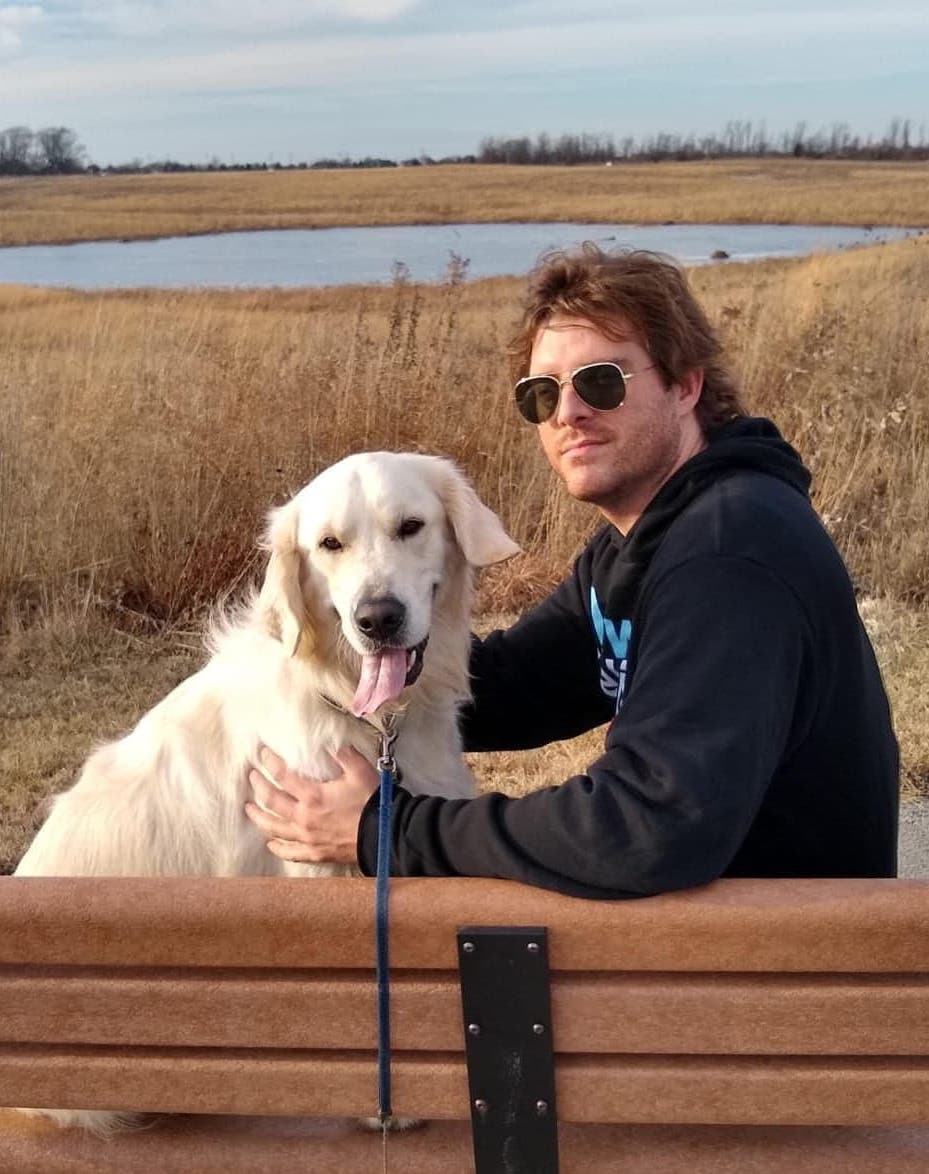 Welcome! I am a Resident Fellow at the Stockdale Center for Ethical Leadership, part of the United States Naval Academy. Before coming to the Naval Academy, I was Assistant Professor of Philosophy at the University of Twente. Prior to that, I was Assistant Professor of Political Science and the Global Studies Programme at the National University of Singapore and a postdoctoral fellow at Stanford's Center for Ethics in Society after receiving my PhD from the University of Washington, Seattle in August 2013. My work is on social and political philosophy, with a special focus on the concept of global and intergenerational domination in the context of climate change. I also have interests in the ethics and political philosophy of emerging military and security technologies. I am currently working on a book project developing an account of justified revolution in the face of climate injustice. I was born and raised in Chicago, returning to my hometown to teach high school before graduate school.
Outside of philosophy, my great loves are ice hockey and film. Beyond that, I have the unfortunate honor of being a Cubs fan. Perhaps as a result, I've been known to tour wine country, whether it be Washington or California. I am also a coach of and player for the University of Twente's ice hockey team.
Feel free to explore my site and contact me if you have any questions.